TRAINING FOR INDIVIDUALS
Come with a clean slate and we will write over it together.
We call it training, you can name it internship. In this
category, we take care of stuff that you, personally would
need, to become an accomplished HR professional.
It does not matter whether you are fresh out of college or
have years of experience in multiple industries, but Human
Resource. We expose you to mock situations and real life
ones, customised in a way that would help you fill up gaps
in your own understanding of the recruitment market.
Gear up to take on extremely fussy and challenging clients
with relative ease.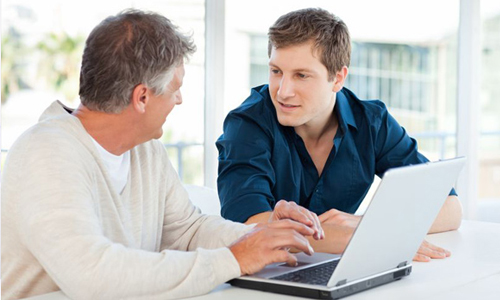 TRAINING FOR ORGANIZATIONS
Your HR department is the route for your organisation's success
and salvation. Fill up those chairs with ill-trained people, and
you are destined for a massive doom. We help protect you
from any such risky business.
Even if you have a not-so-well-functioning HR department, we
can bring in a 360 degree change in its performance through
proper training, guidance and consulting. Our training modules
are detailed and subject to complete tailoring in accordance to
your organisation's and industry's requirements. Experience a
shift in your talent acquisition methodology.